Is it just me? I had a headache watching T3, seriously. I was looking at my watch and it has been over an hour and no climax yet. Well yeah the special effects were great no doubt about it, but hey Michael Bay I hope you squeezed it to a lil less than 2 hours.
The three comments I gathered from the three men err boys who watched it was "Megan Fox is still hotter" "Mas gusto pa din namin si Mikaela" - these comments were from my husband and my 2 nephews.
The new "it" girl Rosie Huntington-Whitley
She is a Victoria Secret model alright. Her role which includes running hours end in 4"heels could have given her callouses nyahaha. She's a beauty but I have to agree with the boys that the girl's physique is much tamer than the previous Transformer girl who is fierce and yeah more much more appealing.
Megan was replaced because of the comment she made at a magazine
"He's like Napoleon and he wants to create this insane, infamous mad-man reputation," Fox told the magazine. "He wants to be like Hitler on his sets, and he is. So he's a nightmare to work for but when you get him away from set, and he's not in director mode, I kind of really enjoy his personality because he's so awkward, so hopelessly awkward. He has no social skills at all. And it's endearing to watch him."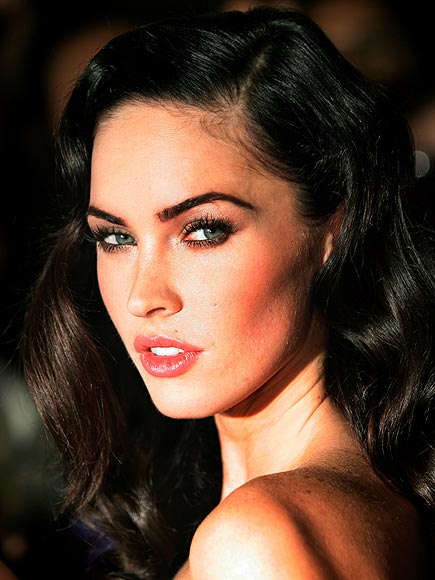 I say she better check her head, it better fit her hat. Her comment that she said she was hotter than Angelina made me dislike her more. Enough about her :p
How did you like Transformers 3?
I wanna watch Monte Carlo, yep I'm more of a sweet "romantic comedy" movie fan than action, but with T3 in all the cinemas in SM Pampanga how could I? Hmmmm I guess I better just wait for Harry's last installment tapos Twilight naman :D