33 is just a number what's more important is how you live those years.
This is my second birthday being preggo and this year was rather more homey than the first. Why? Oh well because I was home mommy all day. I just want to enjoy my time and savor the day, I didnt want to cook nor bake. I still drove my lil girl to school, life went on and it was fabulous!
School started at 9am so the bday mom went to Figaro muna for breakfast
choco muffin and decaf cafe mocha!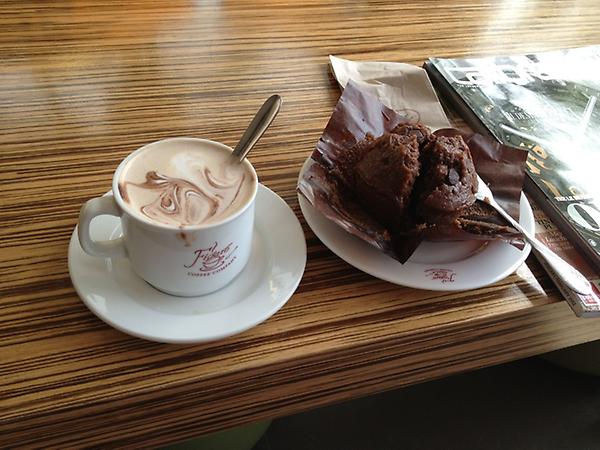 Lunch was nilaga my lil girl enjoyed the food! Afternoon class was 12pm-2 I took the lil girl to class and I had some prettifying at artista salon! Pedicure and manicure it was, after my nails were done I still had time for my hair :D The stylist asked me where was I going, I told him waley, I just want to prettify myself for the day, didnt mention its my birthday because they might ask for a treat hehe.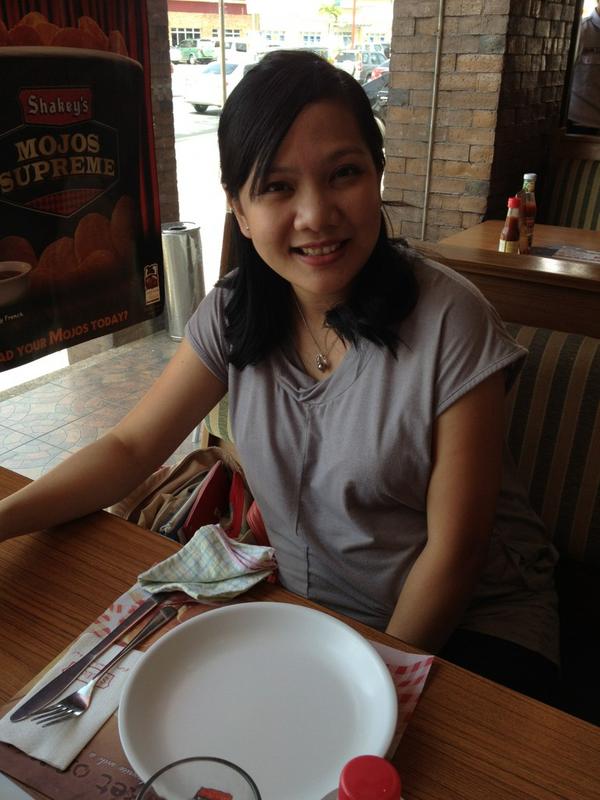 After Thea's afternoon class we all went to Shakey's for a hawaiian pizza treat! No bisita were expected because day before my birthday I told everyone I dont want to cook and I sent out cassava cakes to san marcos, calumpit and ate lalah's.
My day was definitely a me day. Happy no fuss 33rd birthday for nyemnyem!
Syemps I had greeters on my day! My handsome guy tops the list and my little kulit girl who always wakes up at wee hours to greet mommy! Families and friends greet at FB and thru texts. Thanky thanky.
And most of all thank you Lord God for giving me a beautiful day and a whole new year to look forward to. May I be a channel of blessing to those that I will meet along the way.
Hope you'll have a fun unstressful birthday like I did.
XOXO,
Nyem